Brochure Design
Design + Print + Digital Publication

If you have a product to sell or a service to promote, then you need some form of brochure. Your brochure design could take the traditional form of a printed document, or a format that only exists online. We'll sit down with you and talk through exactly who you are and what you do, consider your brochure requirements and offer creative, practical solutions.
Your products and services need to be presented to perfection, making sure you maximise engagement with your potential customers and clients. Get this right and you improve the chances of a successful response. We have the experience to make your brochure a success. The details below provide more information on our brochure design services.
We work with organisations of all sizes, so we expect a brochure could be anything from a couple of pages up to several hundred.  Our design studio is structured to allow us to work on the smallest up to the very largest projects. The cost of our brochure design service is based on the amount of time we spend on the project. For the best creative concepts and complex layouts you'll need to invest in enough time for the results you expect. If your budget is limited we'll demonstrate the best we can offer for the funds you have available. We're always happy for you to contact us to discuss a project so we can provide a quote.
Each of our designers has over 20 years graphic design experience. Throughout their careers they have worked on a huge range of brochures, for small companies and big name brands, so you're in safe hands. We deliver creative concepts, careful planning and attention to detail. We're passionate, but not precious, we encourage your feedback throughout the design process and you'll be involved with every aspect. Our job as designers is to offer you the best solution to a brief, so we don't push a house style because we produce the best design suited to the project in hand.
In the majority of cases brochure design will require photography. We're able to provide stunning studio photography, looking at innovative ways to showcase your products. We can also assist with a more practical approach, for high volume simple product shots. We can also plan and manage location shoots, partnering with the most appropriate photographer for your exact requirements. Images are created to the highest standards and we provide re-touching and editing services as required.
Alongside photography, we also provide additional creative services to support our design work. When creating a brochure you might need; illustrations, diagrams, 3D rendering, info graphics, copywriting and translation services. If your brochure is to be produced in a digital format you may also need; animation and video. We can assist with all of these creative services. If you prefer to supply everything to use then that's great, we'll get straight to work on the design and layouts.
If you require a printed brochure we can provide you with ideas and pricing. There's a wide range of materials and finishes to choose from depending on your requirements. We can incorporate stunning luxury finishes to produce a jaw dropping work of art. Or perhaps you need the most cost effective and practical options. You might need us to think about paper weight and how this can impact on postage costs when you come to distribute your printed report.
A digital version of your brochure is useful for emailing or making available on your website. We can publish a 3D page turn version with added links and extra content like image galleries and video, this enhances your content even further. If you have no need for a printed brochure it could be that the content forms part of your website. Creating a brochure as web pages will make our approach to the design process very different and would therefore be treated as a website design project.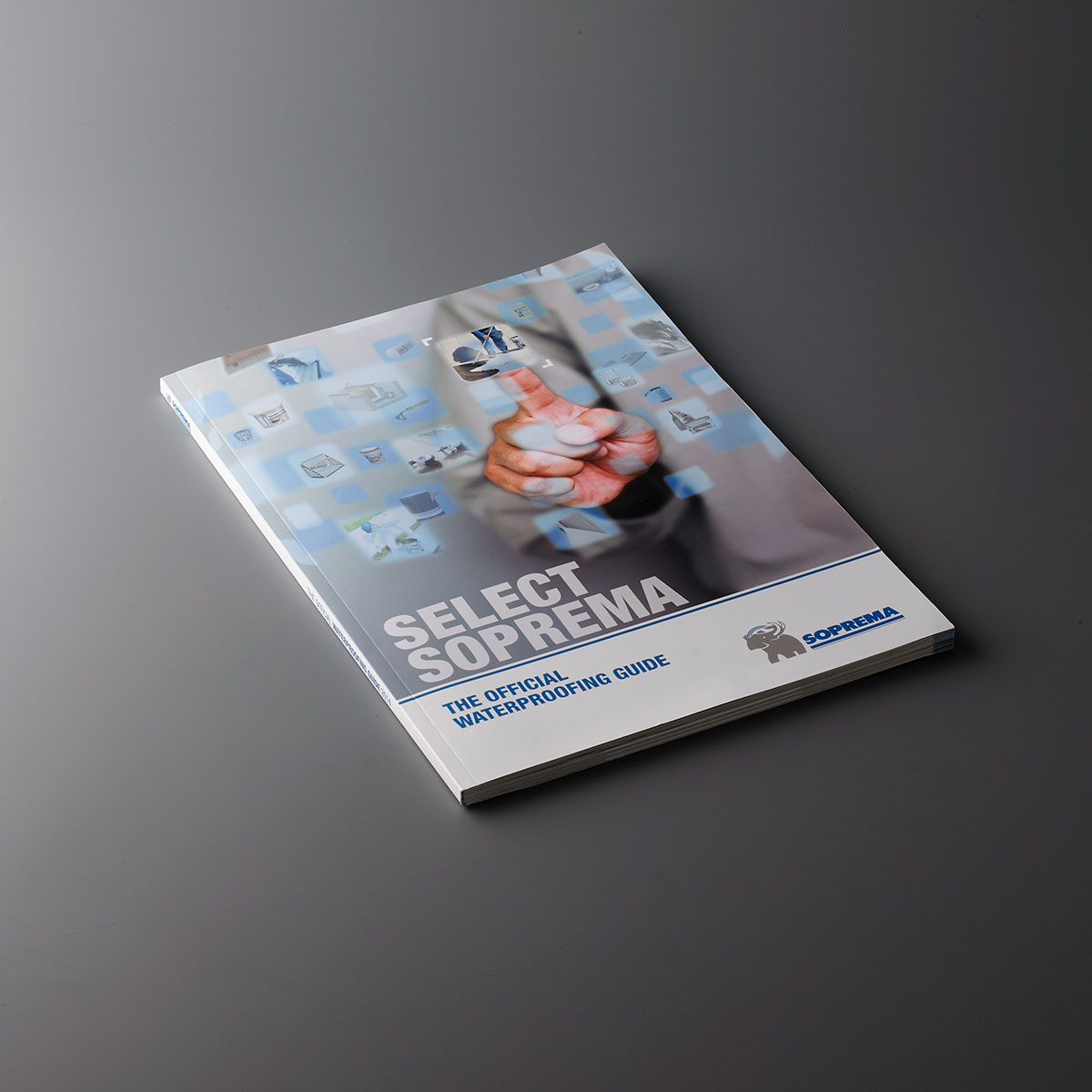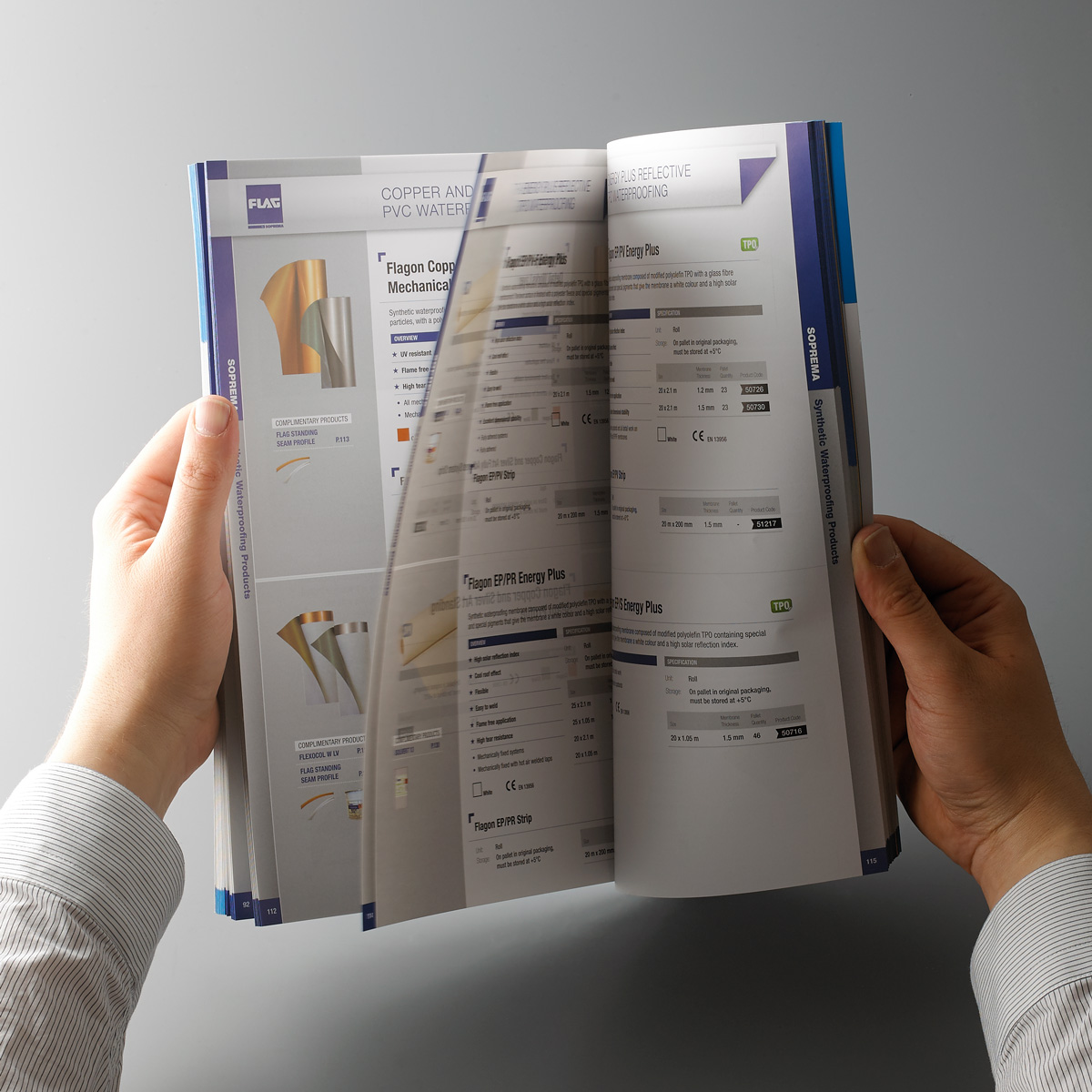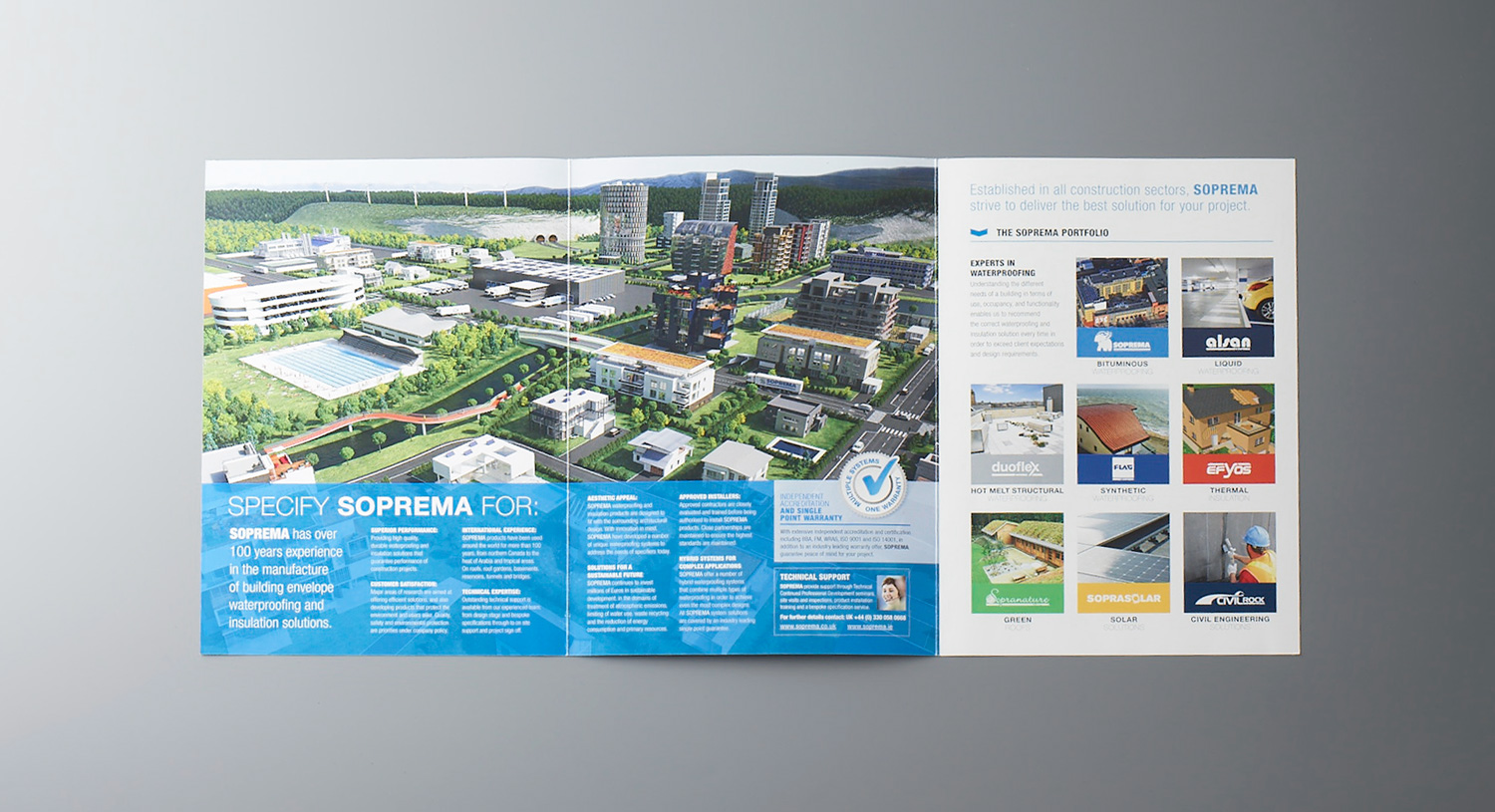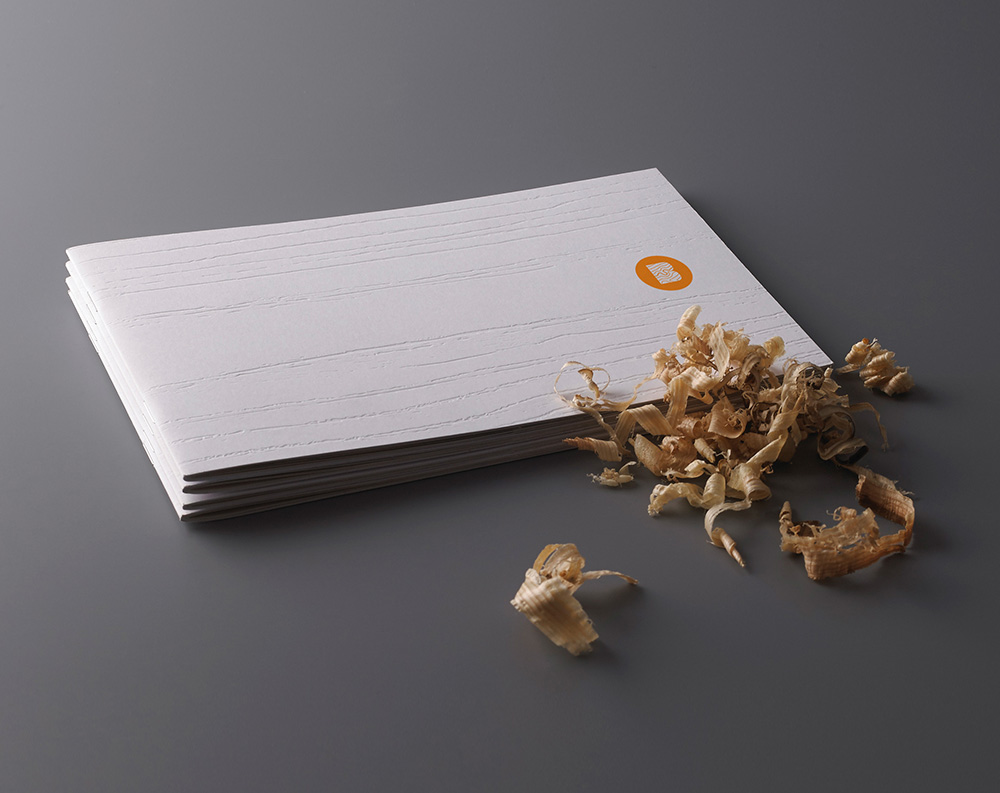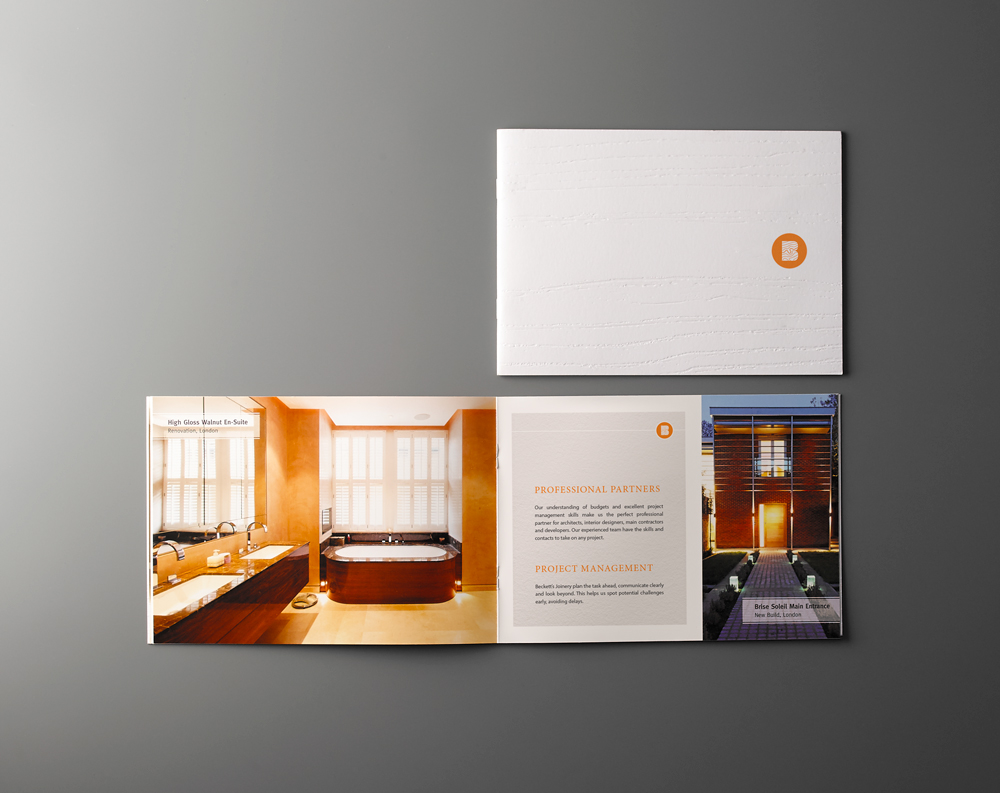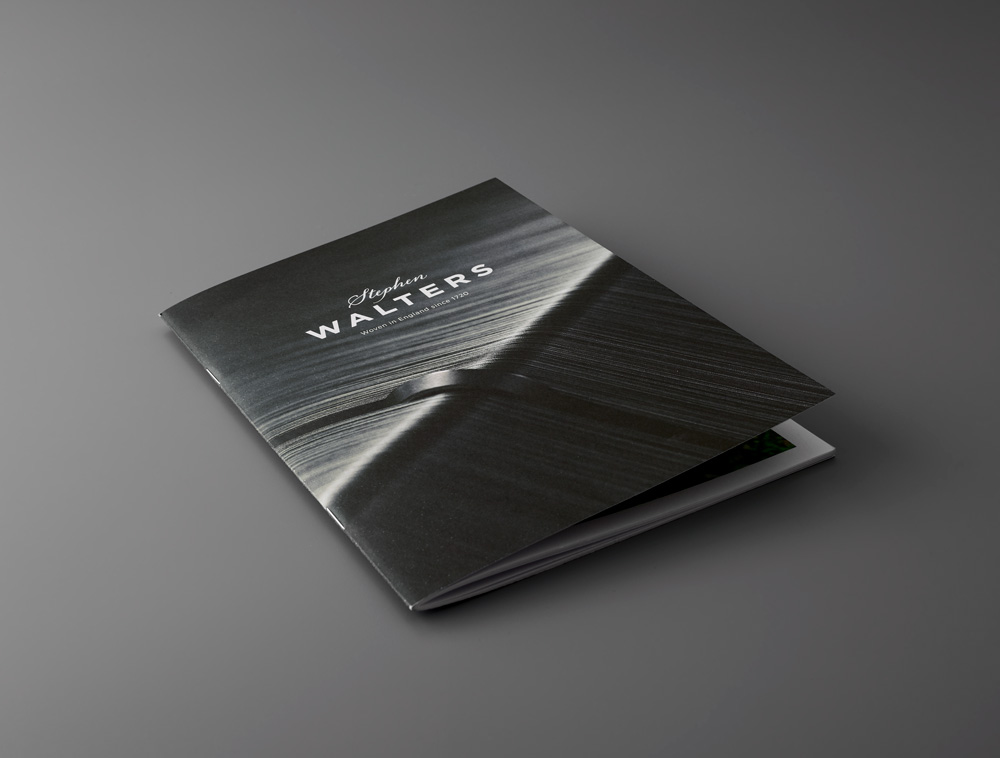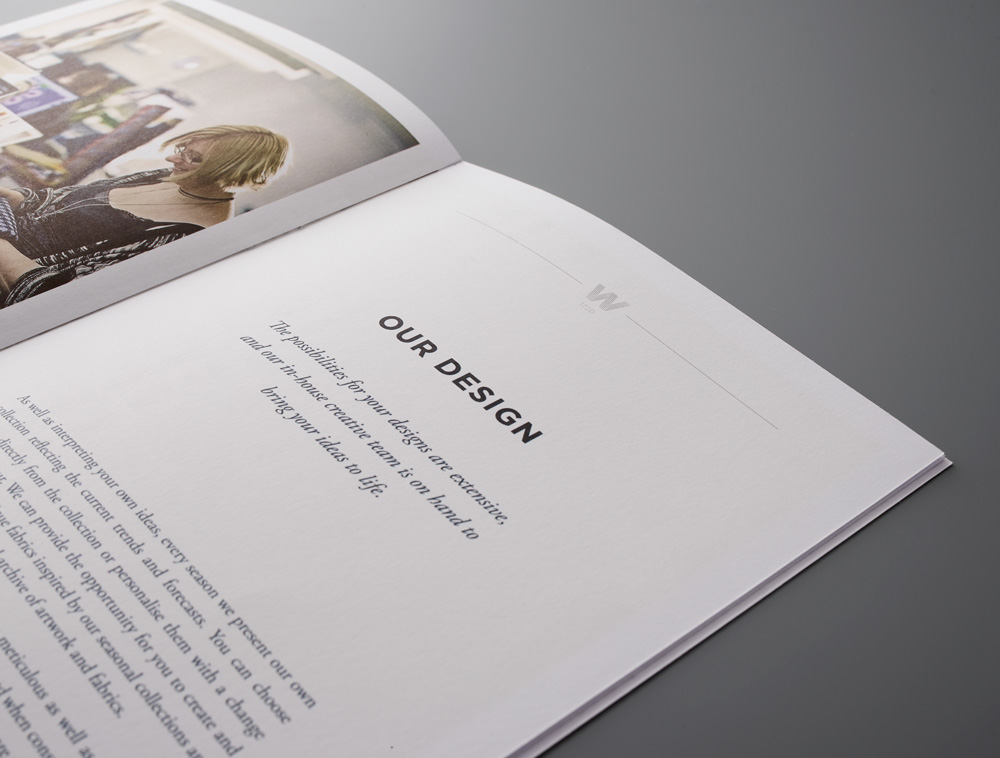 We're always happy to talk through details and answer any questions. Please give us a call or drop us an email to request a quotation.
The best way to see our work is to receive our printed portfolio, request a copy here
PRINTED PORTFOLIO