Request Password – Access Online Portfolio
Out of respect to our clients we restrict access to our portfolio of work. We just need to know a little bit about you first, then you're free to look around.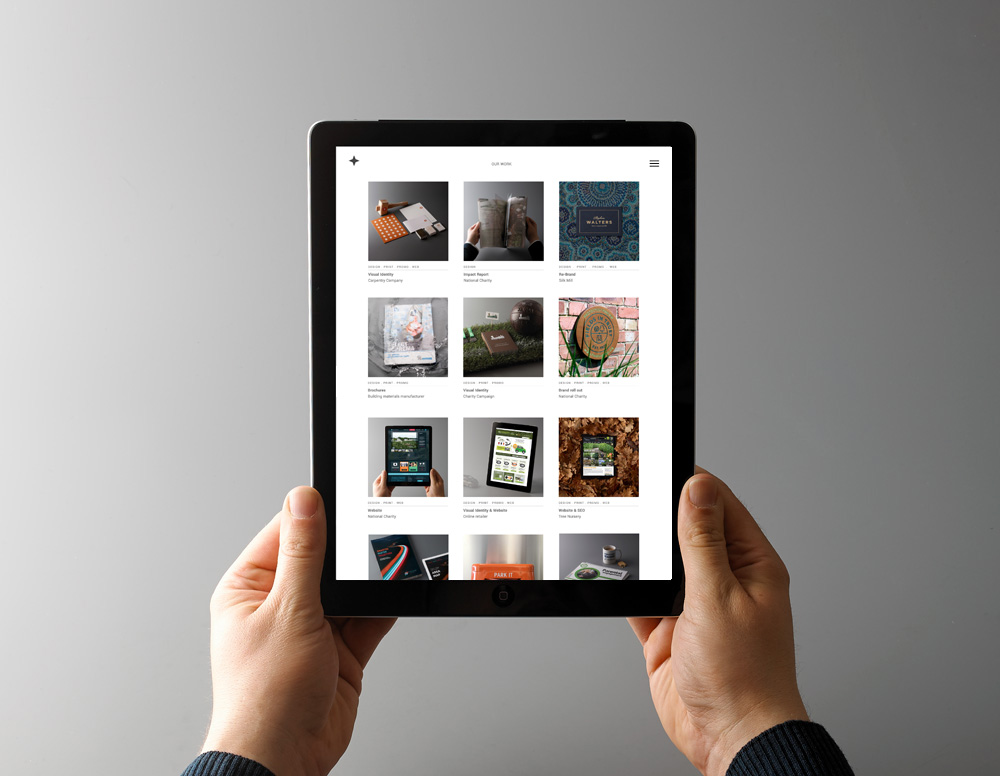 WHY WE DO THIS
Our clients invest in us, we work hard on their behalf to come up with effective solutions to their design briefs. We don't share all this information for the whole world to access. Our clients don't like their competitors to see all the juicy details. By restricting access to our portfolio we can showcase more of what we do, making it far more interesting for you to see.
We've provided examples of our work throughout the public pages of this website, If you like what you see and want to see more, fill in the form and we'll send you a password to use when prompted.