Paper weight 
Paper is usually measured and selected by weight and expressed as 'grams per square meter', abbreviated to 'gsm' (g/m²). Generally speaking the heavier the paper the thicker it will be. Some papers of the same weight can feel much thicker than others due to the way the paper is constructed. Uncoated paper with a rough surface will often be thicker than a more compacted coated paper with a gloss finish, even though the weight is the same.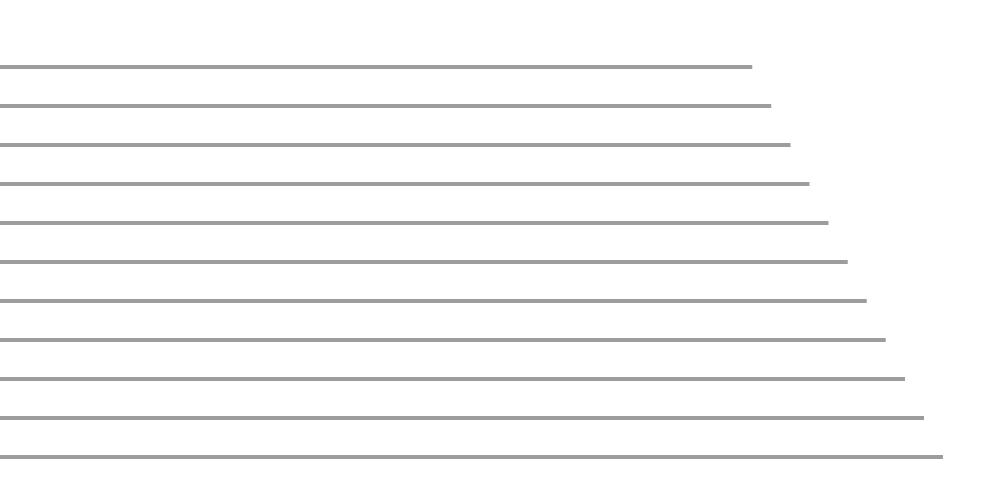 80 – 100 gsm
The typical weight for an 'everyday' paper used in an office copier. Use for leaflet printing and standard letterhead. Not recommended for internal pages of documents, unless you're forced to keep the weight of the document to a minimum.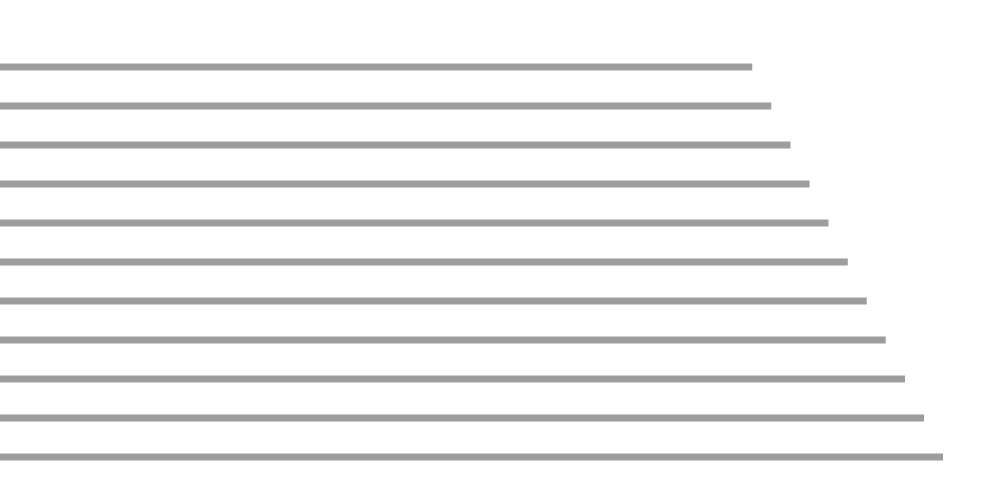 120 gsm
A good choice for letterhead and compliments slips, the slight increase in weight stands out amongst cheaper office paper.
130 – 160gsm
Use for internal pages of long documents. The thickness of the paper is enough to avoid substantial 'show through' from the print on the reverse of each page. Also useful for posters and folded leaflets.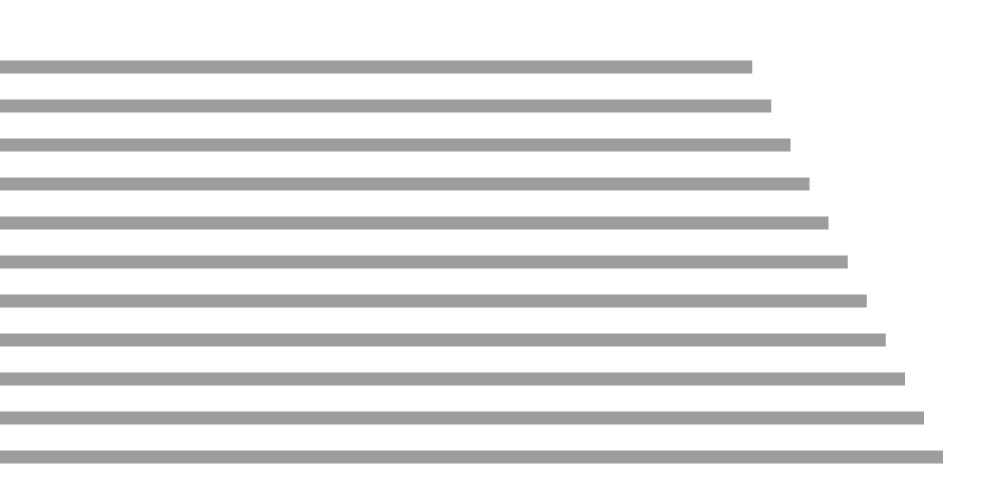 170 gsm
Heavy weight paper, recommend  for leaflets and more durable posters. It still feels like paper, with lots of flexibility. Use to create premium multipage documents, provided care is taken to select the appropriate binding method to suite the increased thickness. Folded leaflets need to be creased prior to folding to avoid cracking along the fold.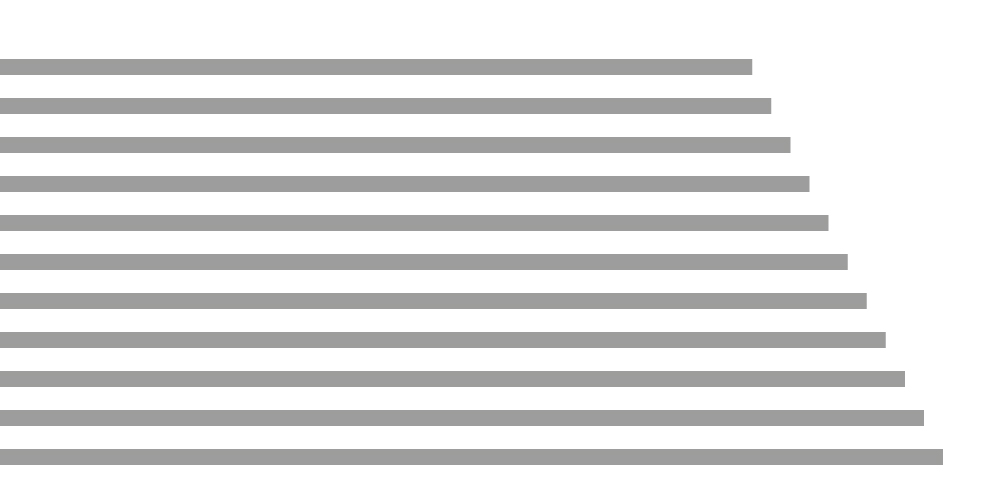 200 – 250 gsm
This at the point paper starts to turn into card, or board as it is referred to by the print industry. Use for brochure covers and large volume promotional flyers and direct mail items. 250gsm is a useful weight for a four page A4 document.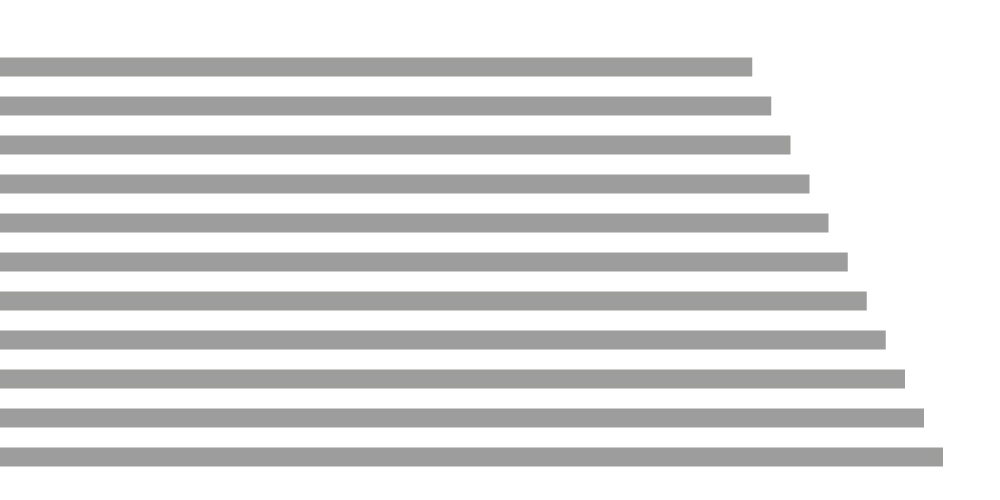 300 – 350gsm
The most commonly used weight of board, flexible and bends easily but it will not fold unless it has been creased. Use for a wide range of items including flyers, business cards, folders, premium brochure covers and packaging.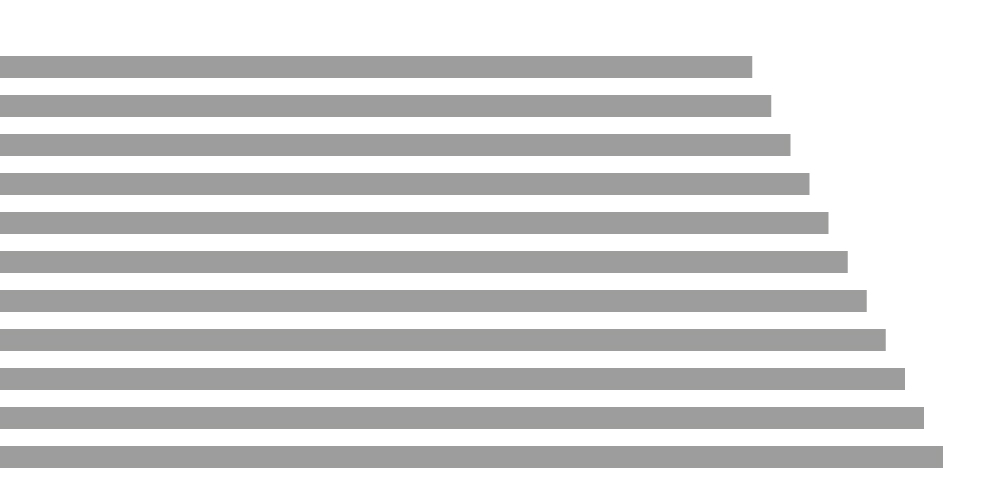 400gsm
The maximum weight of paper that can pass through a litho press or digital printer. The increased rigidity of this board is useful for premium business cards, direct mail literature, menus and folders.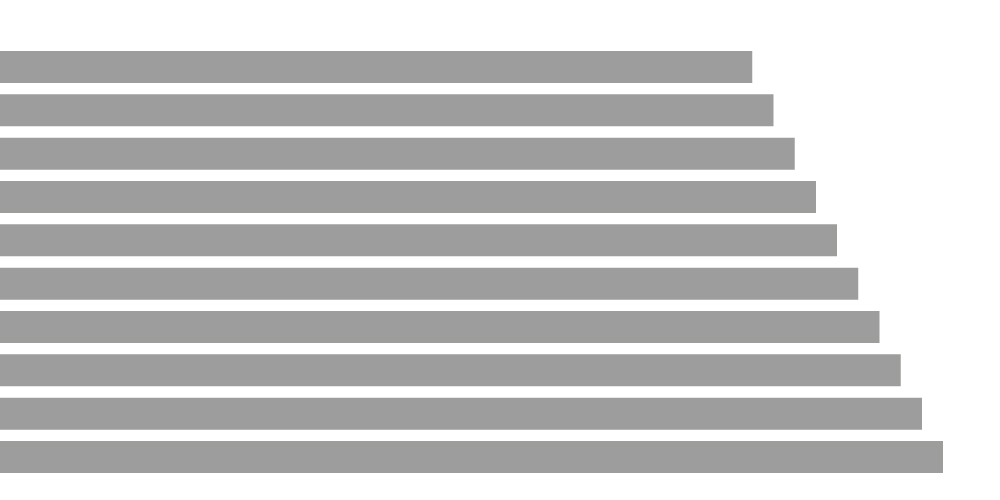 520 gsm
This heavy weight board is vey stiff. Print can only be applied using print techniques such as foiling, embossing,  letterpress and screen printing. This weight can be achieved by sticking together two pieces of 260gsm card, a process called 'duplexeing'.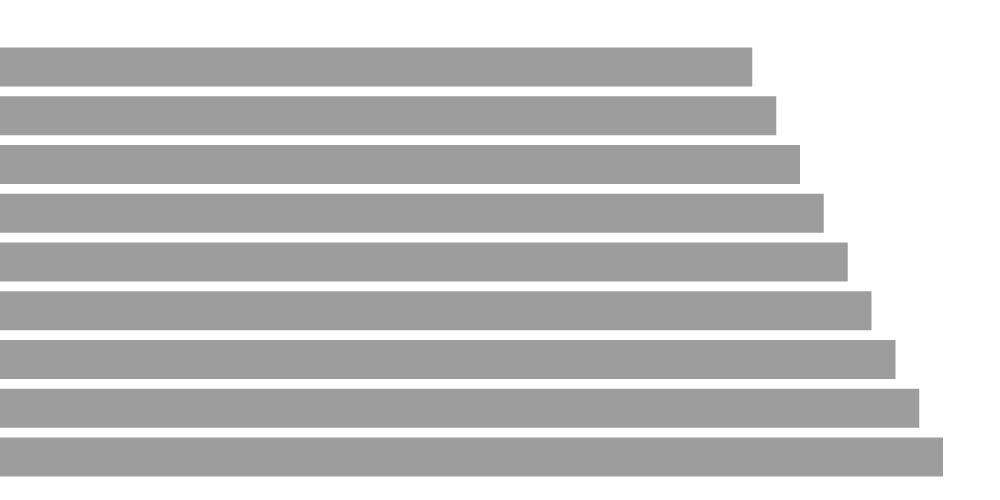 700 gsm
This board is almost completely rigid. Primary use is for luxury business cards and invites. This weight is often required for heavy debossing or letterpress printing to avoid the impression appearing on the reverse.
Paper thickness
Heavier weight papers and board can be determined by the thickness of the paper, indicated in microns. 1 micron = 1/1000 of a millimetre. Micron measurements are not always published and might need to be requested from the paper manufacturer, or you can measure the paper yourself with callipers.
Paper bulk
Calculated by dividing paper thickness by it's weight. This helps makes sense of  why some papers of the same weight feel much thicker than other. The bulk measurement provides an indication to how compact the paper is. Gloss coated papers have less bulk and feel thinner. Uncoated, high bulk papers will feel thicker and stiffer.
How to choose?
The only way to judge is to request a sample of the paper you wish to use. We often create complete mockups of a document using the exact material we have selected, to allow you to judge the feel of the document.