A quick reference guide to A, SRA and B paper sizes. 
'A' PAPER SIZES
The most common paper size used in the UK.
A6
105 x 148  (Postcard)
mm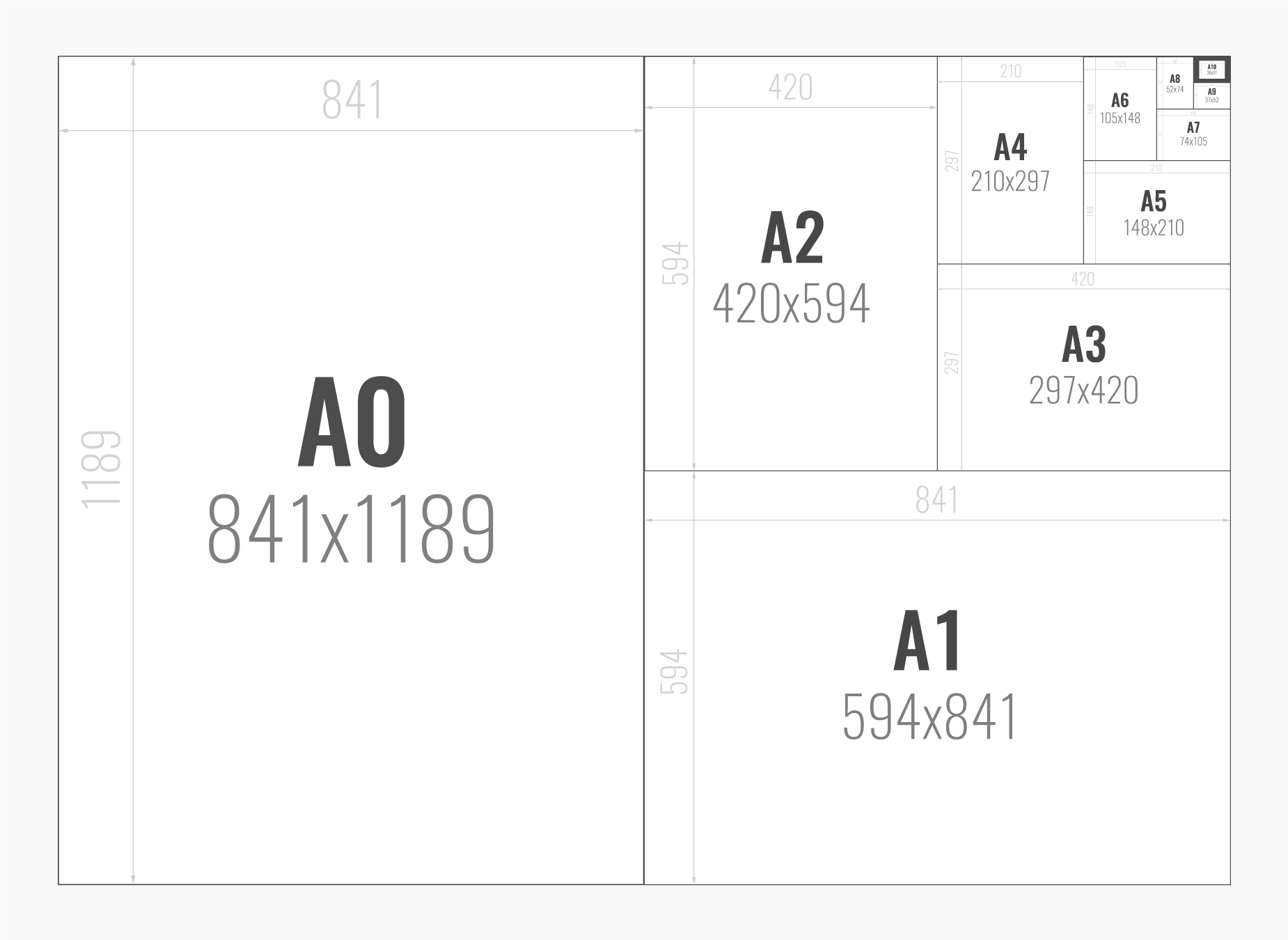 'SRA' PAPER SIZES
Used in the print industry. SRA sizes are slightly larger than A, to provide extra space for the printers marks and bleed area, SRA sheets are then trimmed down to A size. Most commonly used from SRA3 size and upwards.
'B' PAPER SIZES
An alternative to A sizes, often used for posters and books. Less common than A size, specifying these paper sizes can help your printed material stand out amongst the masses.